About Us
Our firm specializes in federal, state, local & international tax compliance and other related legal and professional services for a wide variety of clients. Services include: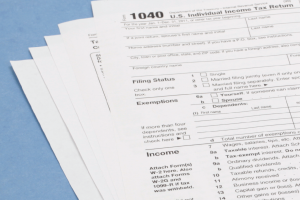 Tax planning, tax return preparation for individuals, trusts and estates, corporations, and other business entities, e.g., LLCs, S-corps., and partnerships;
Provide guidance to start-ups as to type of entity; review of existing structures and agreements, and more.
Joseph C. Woytash, J.D., L.L.M. (Taxation, Georgetown University), C.P.A., is a licensed Attorney and Certified Public Accountant with more than 35 years of experience in tax and business matters.

We participate in annual CLE and CPE courses offered by bar and tax associations to keep our firm on the leading edge of ever-changing tax laws and related issues.
Computerized offices and internet access ensures clients accurate, efficient, state-of-the-art service at a competitive price.

Visit the Services area of our site to learn more about the various legal and tax services available to individuals and businesses.

Visit the Contact Us page for information regarding how to reach us via telephone, fax, e-mail or mail.

Feel free to contact the office anytime. We're here to help.